Beauty Services:
At Estée Lauder, the health and well-being of our employees and consumers is always our top priority.

As a precautionary measure in response to COVID-19, we have made the decision to temporarily suspend all beauty services, including the cancellation of all current appointments.

We are monitoring the situation daily and regularly reviewing communications from health authorities for continued education and ongoing updates.

We apologise for any inconvenience caused and will be sure to let you know once services resume.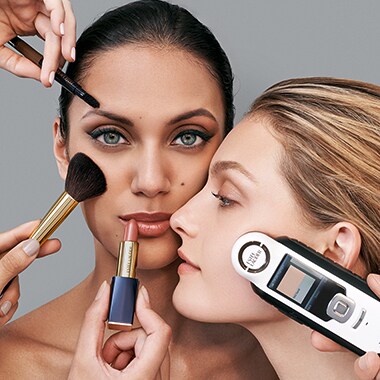 Pick a feature. Play it up.
Skin: Matte, Natural, Glow
Eyes: Fatigue Fighter, Natural, Wing, Smoky
Brows: Natural, Defined, Lifted
Lip: Floating, Natural, Full
SKINCARE FACIALS
10 MINUTES
Nourish and pamper your skin with customised express treatments.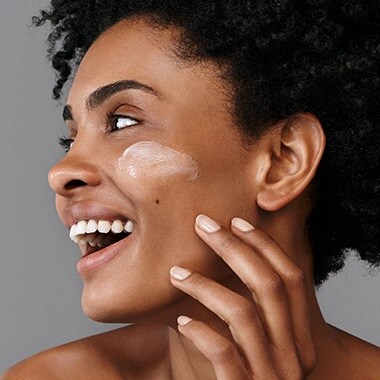 Power Nap Facial: Refresh and awaken the look of skin with this potent treatment featuring our superheroes
S.O.S Facial: Reset stressed skin with intense hydration and nourishment
Pro Lift Facial: Get an overall natural, more lifted, and youthful look with our Pro treatment
Digital Detox Treatment: Recharge and repair the look of eyes with this relaxing massage
Lip Spa: Hydrate and renew lips with this nourishing treatment
Complete any facial with a complimentary makeup touch-up
Note: not all services are available at all doors. Please call your favourite location for details
Beauty Rituals Made For You
10 Minutes
Discover your perfect product matches in Skincare, Foundation, Makeup, and Fragrance during this one-on-one custom consultation with an expert Beauty Advisor.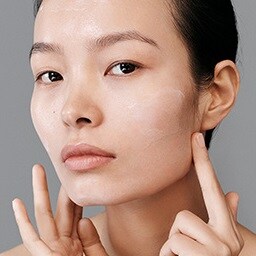 BEAUTIFUL SKIN
FOR LIFE
Curate a customised skincare
ritual for day and night based
on your skincare wishes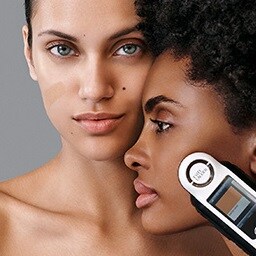 iMATCH™ DIGITAL
SHADE FINDER*
Discover your exact match
foundation, lip, and cheek shades
*In select stores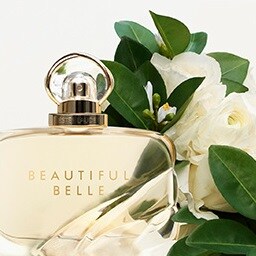 FRAGRANCE FINDER
Find your signature scent in just
a few easy steps