Beauty Services
Discover everything Estée Lauder
has to offer—in store and online.

Our Stores Are Open
We look forward to seeing you again at our various locations.

Your safety is always our top priority.
Our locations have been rigorously cleaned,
and we continue to follow local guidelines and best-in-class
hygiene policies to ensure your experience is a safe one.

See you soon, Estée Beauties!
In Store Today
Visit one of our locations for advice and assistance.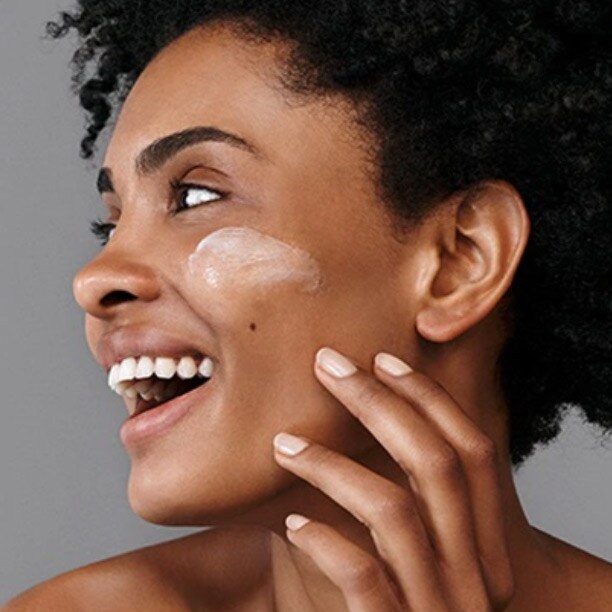 Curate a customised skincare ritual for day and night based on your skincare wishes.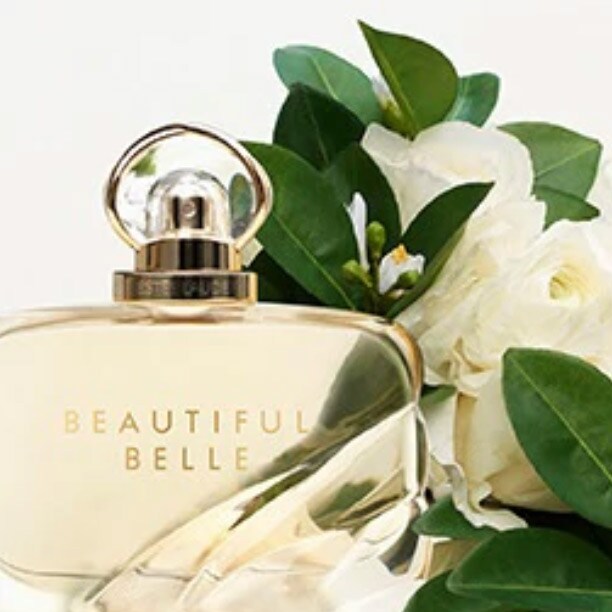 Allow us to walk through our luxurious fragrance range, and help you choose your signature scent.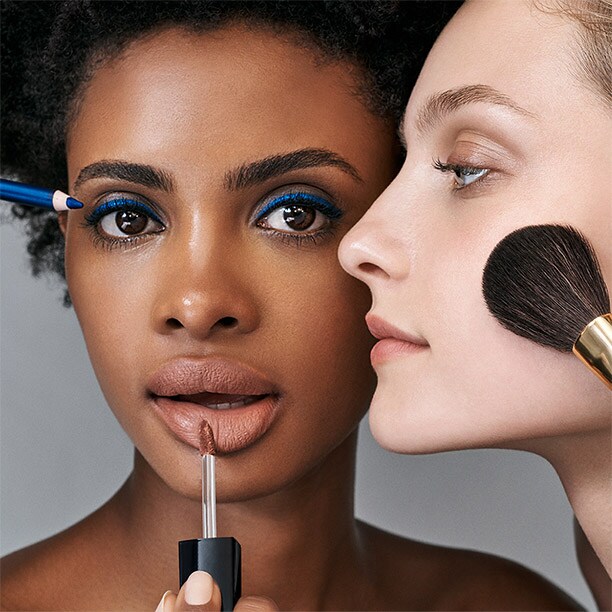 From subtle to dramatic and everything in between, we can guide you in choosing the right products and offer application advice.
The Beauty of Shopping Online
JUST SOME OF THE WAYS ESTÉE LAUDER MAKES SHOPPING A BEAUTIFUL EXPERIENCE.
Need help or advice? From finding the right repair serum
to choosing a foundation, our Consumer Care team can help
with all your beauty questions.