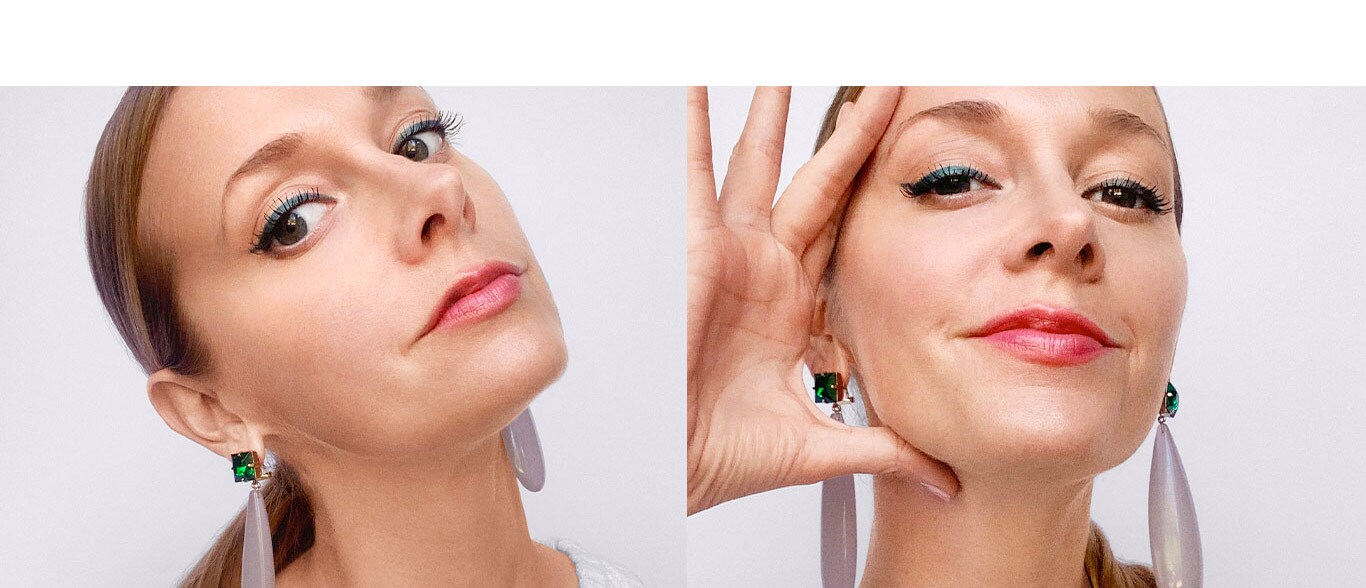 GIVE YOURSELF A DAILY DOSE OF
GLOWING CONFIDENCE.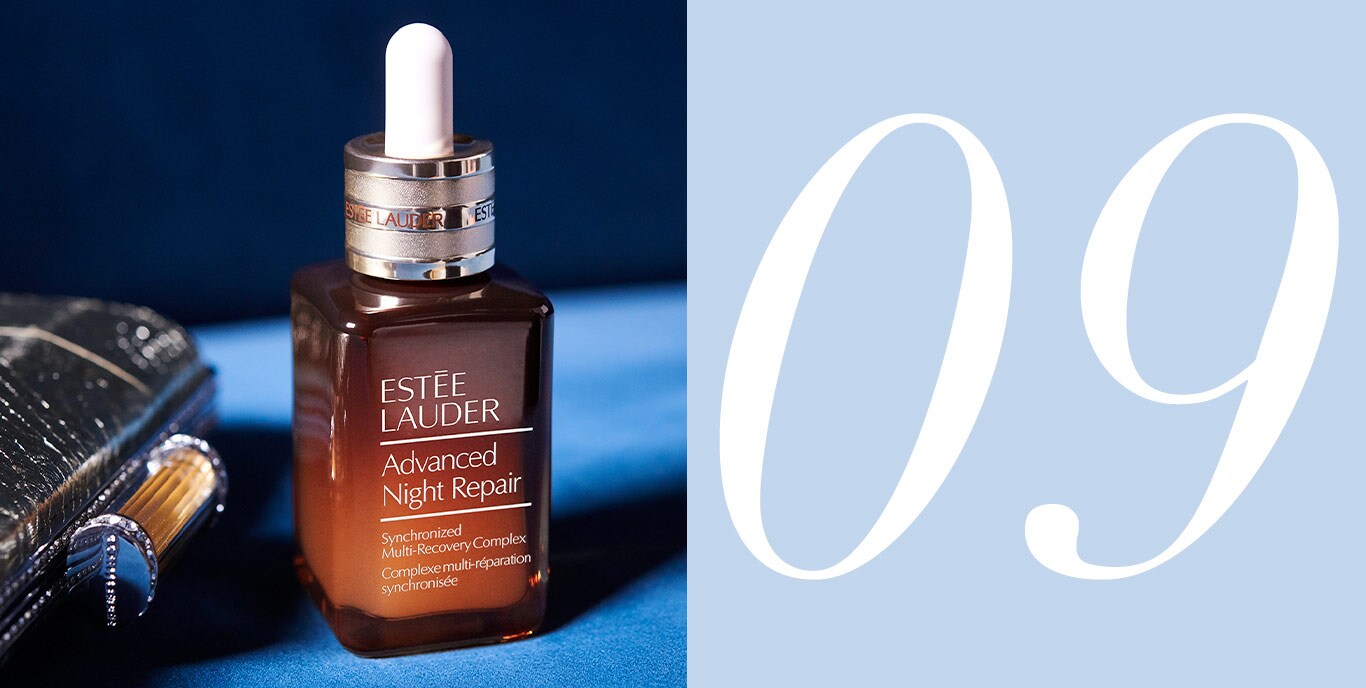 We've got the secret to start your
morning glowing, and keep it
going all day long.

READ MORE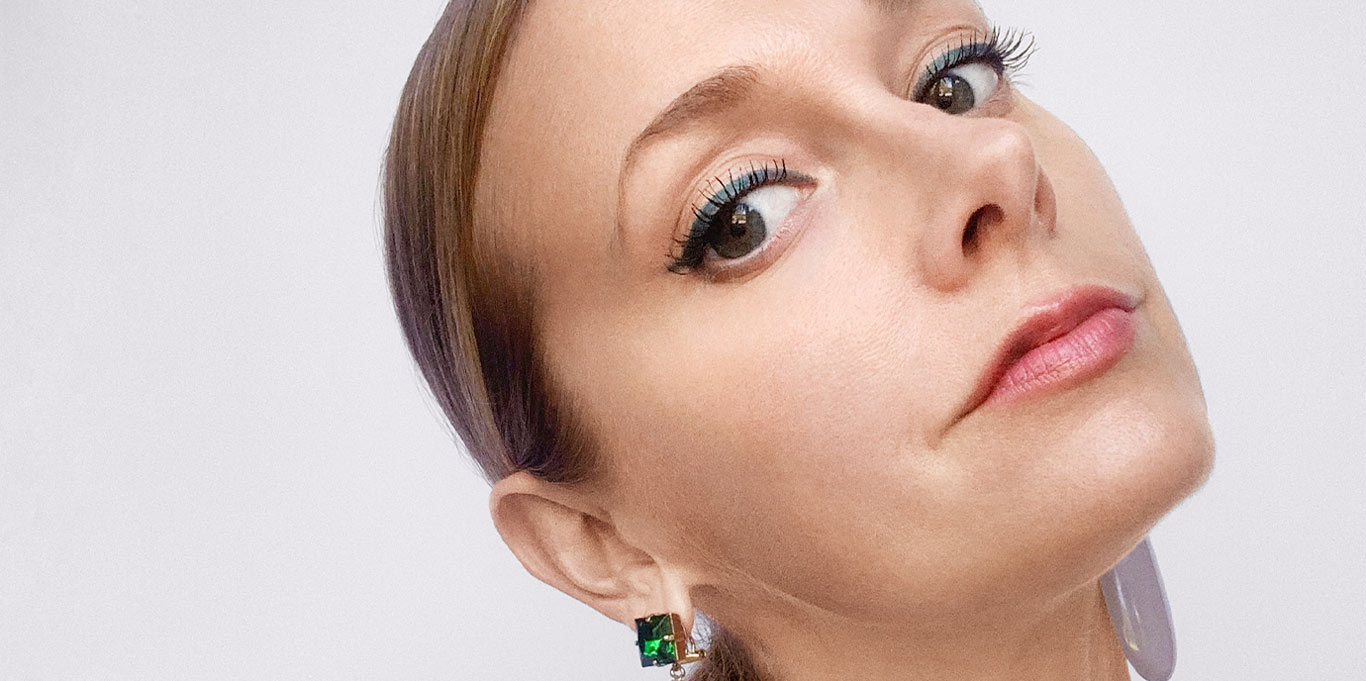 We've got the cure to give you the
glow of your dreams with this easy 4-step application.

READ MORE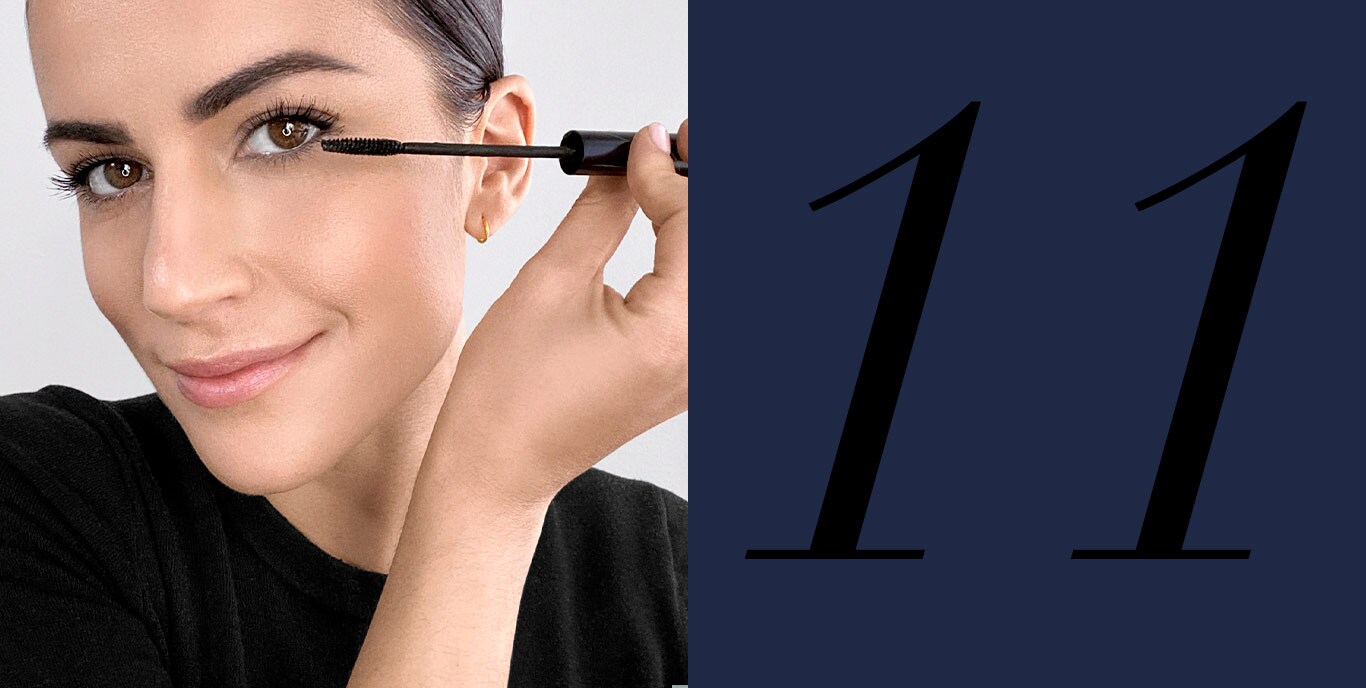 Introducing an eye makeup routine for our
"new normal", that brightens and
defines in an instant.

READ MORE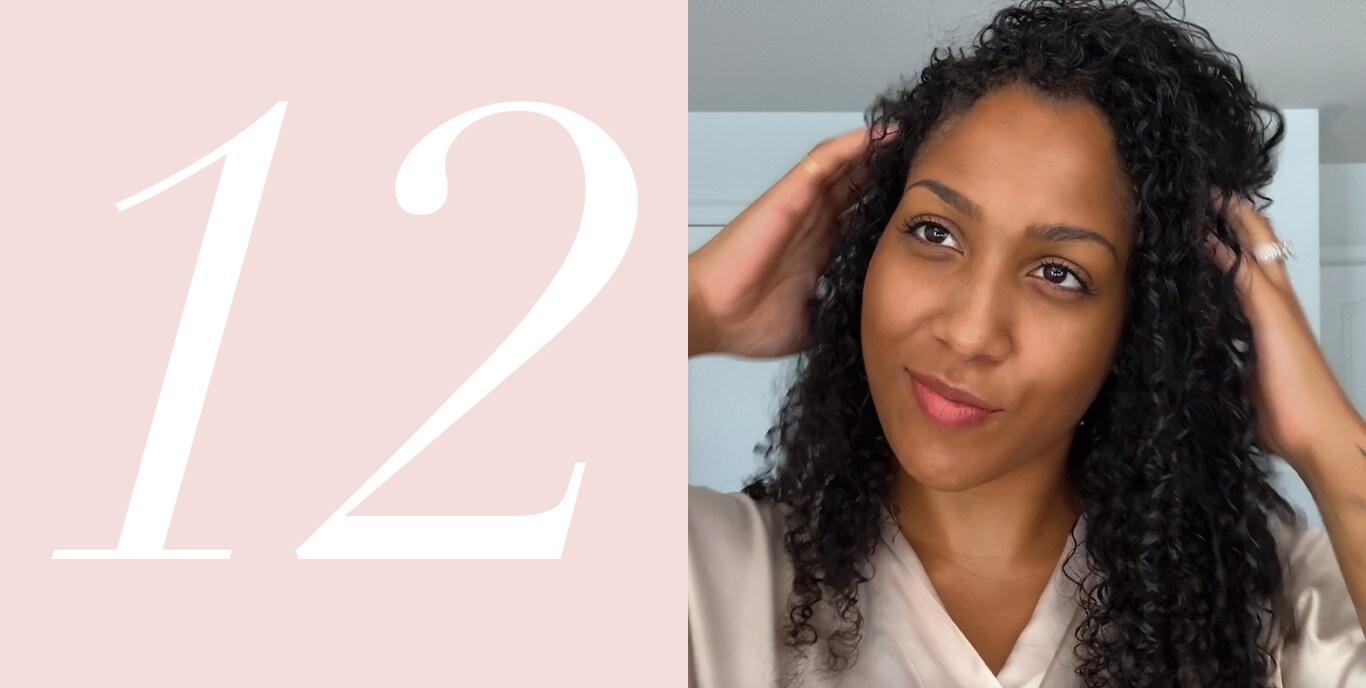 The ultimate confidence boost?
Knowing no matter what your day brings,
your foundation will look as flawless as it
did when you applied it.

READ MORE