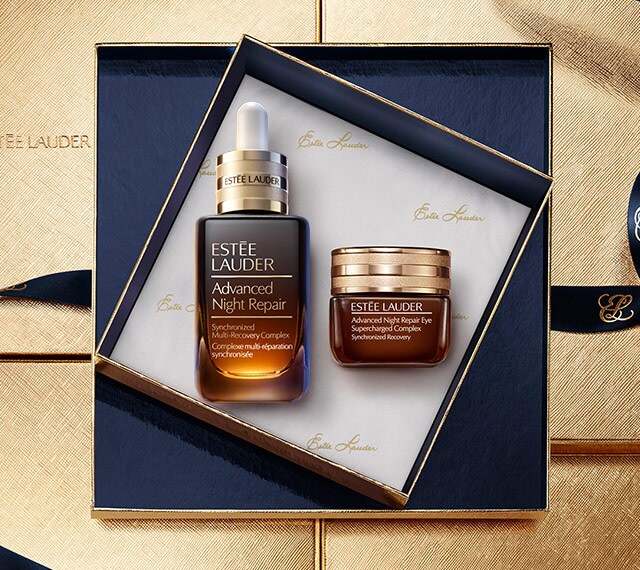 Give the Glow
FOR THE SKINCARE AFICIONADO, SHARE OUR
SKINCARE HEROS FOR THEIR MORNING OR
NIGHT-TIME RITUALS.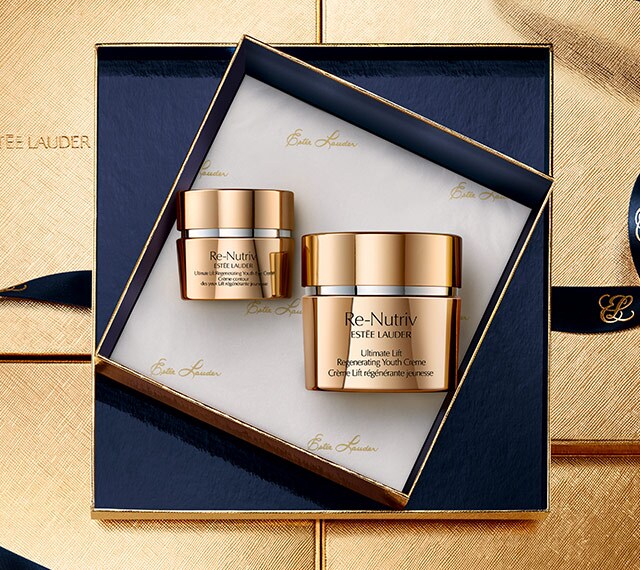 An Extraordinary
Gift
LIVE A LIFE OF EXTRAORDINARY BEAUTY.
GIFT A POTENT FORCE TO REAWAKEN
SKIN'S YOUTHFUL RENEWAL.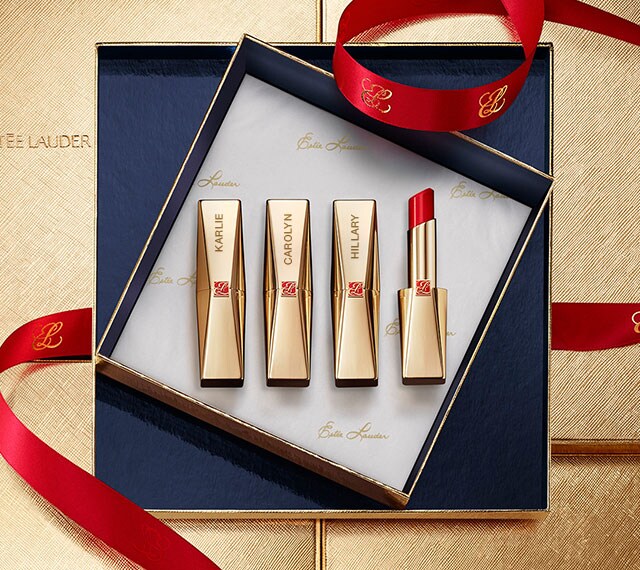 Make It Personal
ADD A PERSONAL TOUCH TO YOUR GIFT
WITH COMPLIMENTARY ENGRAVING.
FOR SELECTED PRODUCTS ONLY.